It's a New World: Discover. Embed. Apply.
Today's workers are looking to transform self-understanding and new knowledge into lasting behavior change. They know this is how to increase their impact.

We partner with Talent Development to deliver virtual and in-person learning experiences known for:
Intriguing and challenging things to do, not boring lectures
Evidence-based learning & development, not shallow entertainment
Focused activities with immediate application in your organization, not generic content
Respect for budgets & schedules, not wasting your money and time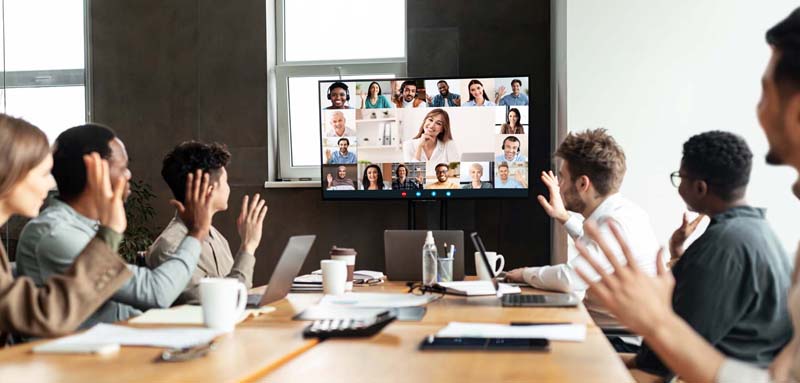 Experience, plan, and practice specific actions for successfully leading remote and hybrid teams in this half-day workshop. Leaders identify their own behaviors in a remote/hybrid team simulation. Then they plan how to lead team members, using detailed best practices based on our research. Choose from virtual, in-person, or blended.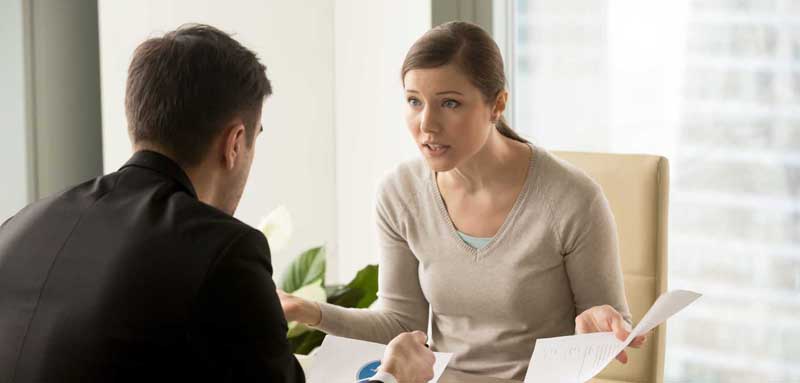 Practice "leading in the middle" during times of uncertainty in this 6-hour custom workshop.  Learners interact with actors and practice realistic scenarios with coworkers. Choose from virtual, in-person, or blended.
On LearningZenith's Horizon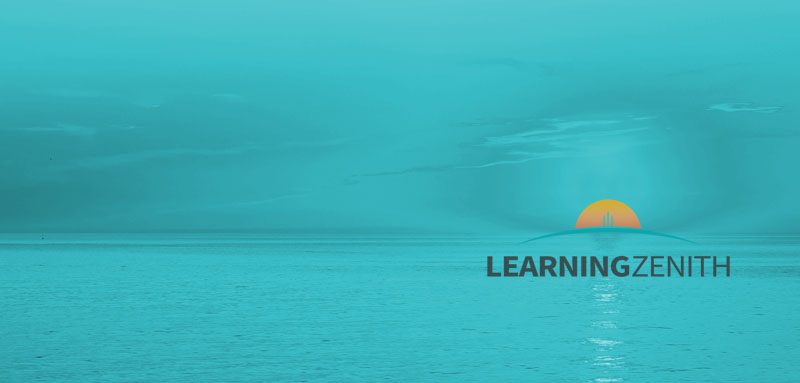 EXPERIENTIAL PROGRAMS IN DEVELOPMENT:
'How to Be Engaging Online (personalized coaching, assessment, and rehearsal package),'
'Leading from the Start (multi-session program)'
COMING SOON
Workshops.  Assessments.  Coaching.  Work-Based Learning.  Action Learning.
We have a strong track record meeting these talent development needs:
Design and deliver your leadership and team development programs
Design your programs and equip your facilitators to deliver them
Form and lead facilitation teams to deliver your global corporate programs
"Can you design and deliver a simulation-based centerpiece workshop within a year-long leadership development program? Our participants are non-supervisory senior professionals with high managerial potential."
Rather than a cookie-cutter workshop, we teamed with regional Human Resources to craft an updated 4-day design tailored to the region, the participants, and the total leadership development program. We selected experienced facilitators who understood and believed in the organization's mission. This meant that during the workshop delivery, as knowledge of the participants grew, we were able to make on-the-spot design changes that accelerated participants' learning and behavioral application.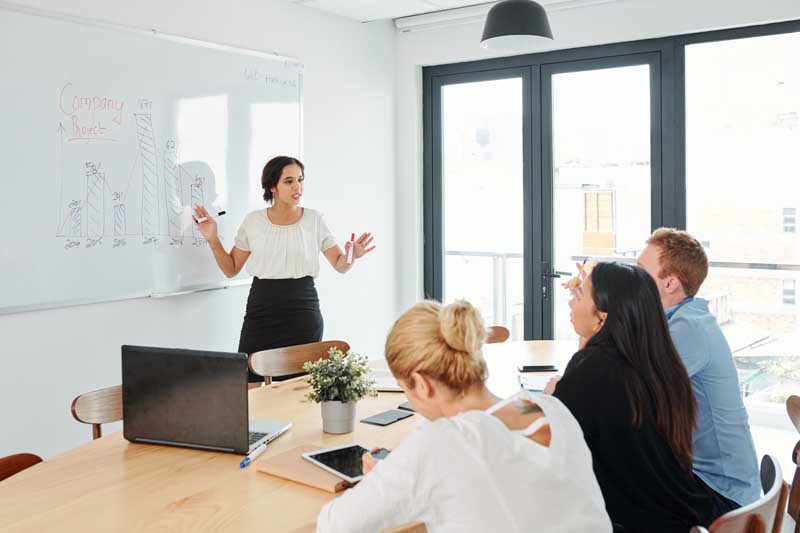 Client Testimonial:
"What a fantastic four days it was! I continue to get lots of positive feedback from the participants. Thank you again for your outstanding efforts to fine-tune the curriculum to meet our needs… it was such a great balance of information and interactive projects."
The following is just a snapshot of what we can deliver:
Maximizing Team Performance
Managing Individual Performance
Developing Potential
Leadership Development
Team Building
Individual and Team Coaching
Program Facilitation
Boundary Management
Conflict Management
Communication Skills
Executive Development
Influence and Motivation
Performance Management
Creativity and Innovation
Working with Difficult People
Strategic Planning
Coaching Skills for Managers
Managing Change
Self Assessments and 360 Degree Assessments
Participant assessments are a powerful tool to accelerate individual, team and organizational development.  We are proud to be affiliated with and certified in the following assessments:
Hogan Assessments
WorkPlace Big Five Profile and WorkPlace Big Five 360
FIRO-B
Myers Briggs Type Indicator ( MBTI all versions)
Thomas Kilmann Instrument (TKI – Conflict Styles)
Conflict Dynamics Profile (CDP – Conflict Dynamics Institute)
Benchmarks (Center for Creative Leadership)
Leadership Effectiveness Analysis (LEA – Management Research Group)
Individual Directions Indicator (IDI – Management Research Group)
Sales Effectiveness Analysis (SEA – Management Research Group)
Ambiguity Architect (360 Assessment – Executive Development Group)
Polaris 360 (Organizational Systems International)
Kirton Adaption-Innovation Inventory (Creativity and Problem Solving)
Profilor 360
Harrison Innerview Assessment (Behavioral Preferences)
Strength Deployment Inventory (SDI 2.0 – Core Strengths)