We're here to help Talent Development shape a bigger tomorrow through:
The New Work World is Versatile
With rapid global change, technology advances, shifting demographics and new employment models, an agile workforce is needed. Your leaders of tomorrow are your employees of today. We're here to develop them so they can grow your future.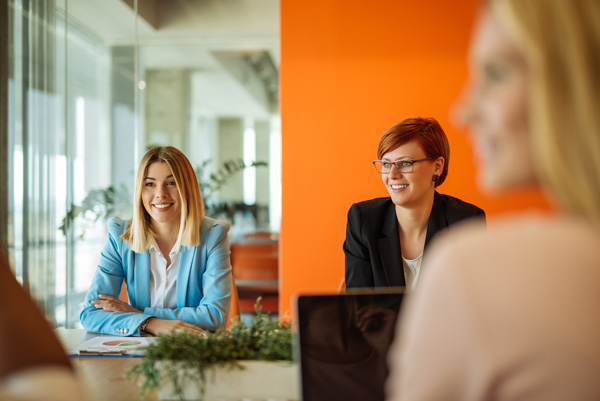 Our story includes doing great work for inspiring organizations.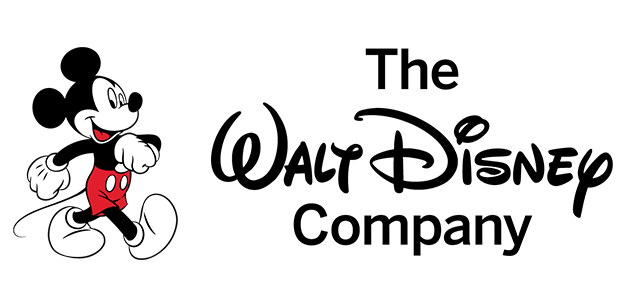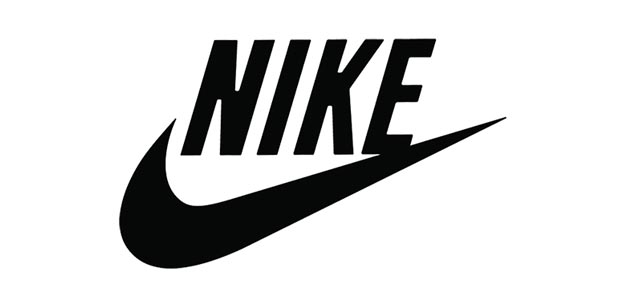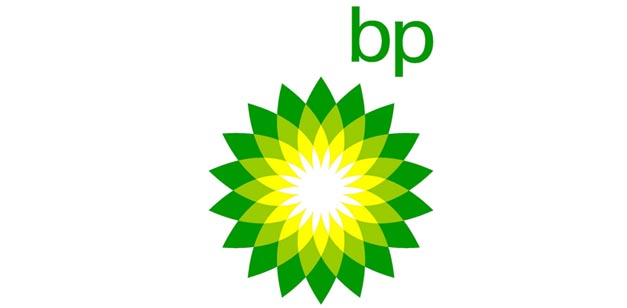 Which competencies do remote team members rate essential in their managers? What are the biggest mistakes managers make, and what advice do team members have for them? Here are the results of our survey of remote team members, along with ten recommendations for managers. Curious about what your remote team members might say? Let's talk!
read more
I was talking to a friend very recently. She had started a business during the Great Recession of 2008. What a time to have started one! She described the difficulties and challenges associated with shepherding a startup during economic uncertainty. She now says...
read more