About Us
We are an independently owned consultancy, forever curious and ready to transform the way learning occurs in the workplace. We partner with you — Talent Development professionals who care as much as we do about creating exciting learning experiences that are as smart as they are effective. We take our work personally, in everything we do.
We truly believe in the transformative power of experiential development and its ability to make remarkable changes in leader and team effectiveness. But beyond belief, we insist on using evidence-based frameworks and processes, with no B.S.
We want our clients to succeed. Yes, we do create and facilitate leadership and team workshops, individual coaching and strategic meetings. We also create experiential training products that you can facilitate with your own clients. We are trusted advisors, helping you solve your challenges and serve your clients.
We deeply cherish the relationships we have developed with clients, and we are excited to start a dialogue with you.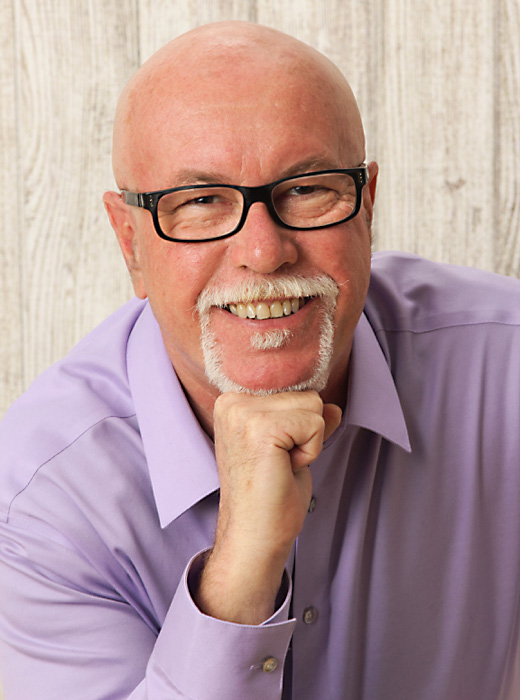 Rich Mayhew
Managing Partner
As a teen growing up in the UK, I was deeply involved in various community and youth organizations which gave me experience as a leader and team member. Being a member of a small team hiking through the desolate moors of western England as part of a survival exercise cemented for me the impact of leadership and teamwork. I was learning from experience, and I was forever hooked.
Since then, after a career as a corporate leader, I chose the world of consulting which gave me the opportunity to work with Fortune 50 organizations in a variety of industries throughout the world. My work association with the Center for Creative Leadership as well as the University of California San Diego, has broadened the diversity of my experiences even further.
Over the years as I discovered the power of experiential development, it has given me tremendous satisfaction to help leaders, both individually and as teams, to develop workforce alignment, engagement and motivation to achieve exceptional results. I observe, I listen, I advise, I support.
And yes, I still exercise my leadership muscles through board roles on various not-for-profit organizations as well as running my own business.
While passionate about my work, I also find that relaxing by tending to my community garden, relying on mother nature to help me grow organic vegetables, is extremely meditative. Along with the excitement of playing tennis, this creates a harmonious Yin Yang in my life. The joy of exploring other cultures while traveling is the icing on my personal life.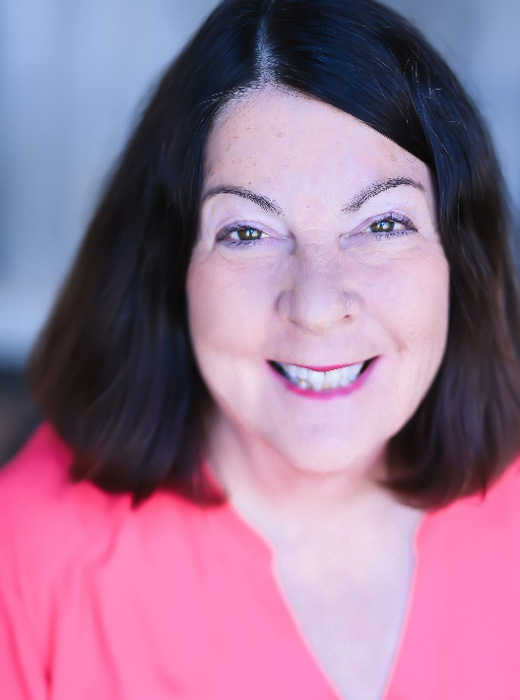 Deborah Pettry, Ph.D.
Managing Partner
In ninth grade, I participated in a science fair. My topic was a personality and IQ assessment. That led to a sadly static display for the fair, but a dynamic direction for my career. Already I was wondering how people's behaviors differ and what happens when distinctive people interact.
With a variety of jobs until my mid-20s (not a career but jobs, such as solder-pot operator in an electronics factory), I became intrigued with how this all plays out at work. When I discovered a career devoted to workplace behavior and learning, I knew I was home. I have lived that career within organizations, with the Center for Creative Leadership, and with my own consulting firm. I've been honored by thousands of people letting me observe them in different situations – and helping them figure out what they want to make happen, what behaviors they need to learn to make those things happen, and how to build effective use of those behaviors.
I love seeing what people do and helping them to see that clearly as well, always with the aim of improving their lives and workplaces. Yes, I do still use various assessments, which I have studied since that ninth-grade science fair. I also watch people as they work, put them in simulated work activities, have actors portray what they do, coach them as they decide what to try, and above all listen to what they say to each other and to me. My goals? For my clients to be effective in their work, satisfied in their lives, and decent in their treatment of other people.
My non-work activities? I recently moved to an acre in Corrales, New Mexico. Each day my dog Duff and I walk along the acequias, and we patrol our property (he for lizards, I for my fruit trees and other plants). I was deeply involved in the San Diego professional theatre community, and I miss it even though I retain strong ties. But for now, there is so much to explore, learn and enjoy in New Mexico!
Offices in New Mexico and California, USA