Imagine a world some years from now where robotics and AI have advanced to the point where useful applications of those technologies have embedded themselves in many aspects of business and personal life. Also imagine that, in the future, caring for those who are older and less able is still a necessary and fundamentally important role.
Enter the world of Devo Industries – a cutting edge robotics company that has created a potential alliance with LaPorte, a nationwide care facility operator.
Simulation Overview
A complex behavioral leadership simulation
For 8-14 participants
This experience is equally perfect for remote, face-to-face, or hybrid work environments
Simulation timing: 15-minute introduction, 1hour individual preparation, 2.5 hours simulation immersion
Participant debriefs 1.5 – 4 hours, depending on desired outcomes. Debriefs are compelling, thought-provoking, and easily tailored to each organization's and participant's developmental needs
Participants take on senior leadership roles in Devo Industries and are thrown into this world to navigate the complexities of leading the organization as they identify how to implement the changes thrust upon them. Additionally, they negotiate the paradoxical demands of customers, employees and other stakeholders.
Outcomes
We help map outcomes to your organization's development goals and competency models.  
This highly engaging and relevant simulation develops leaders and employees in:
Leading complex organizations in an uncertain environment
Creating direction and alignment in organizations, whether co-located or dispersed
Developing strategies and tactics to create and implement change
Building high performing teams quickly and efficiently
Working and influencing across organizational silos
Calibrating their behavior to maximize their impact
Detailed instructions on how to set up and run the simulation
Instructions for using videoconferencing technology for the simulation if you use a remote or hybrid option
A comprehensive facilitator guide including debriefing processes and questions
Materials for each participant accessed through our simulation portal
Two hours of planning consulting time with LearningZenith staff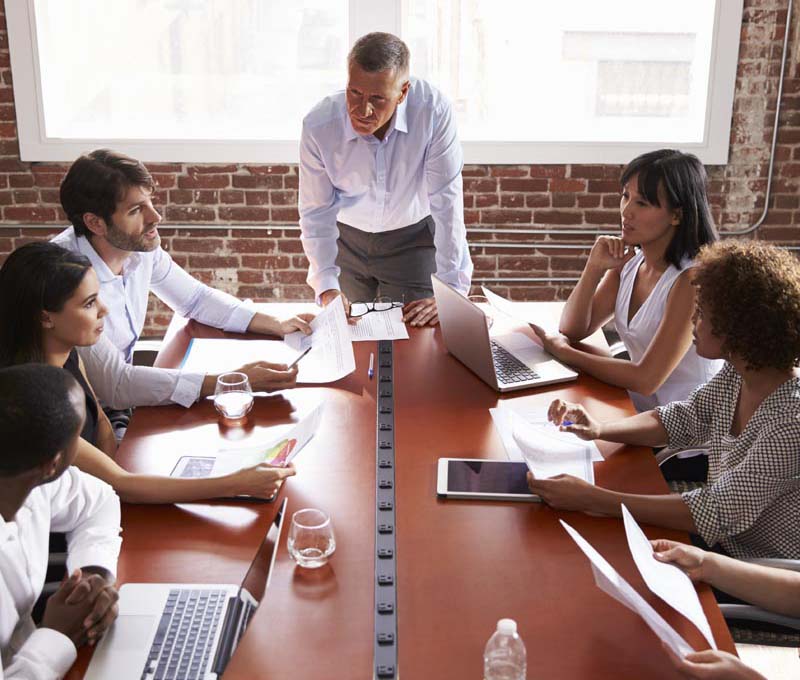 Contact Us for Pricing and How to Get Started with Quanda: Devo Acts!™